THIS TIME NEPAL
The Mama Earth mission is to use the power of art, music and nature to make a change for the better, locally and globally. We aim to inspire others to give back in their own communities while raising awareness about issues that affect us all. m.a.m.a. earth partners with schools as well as local and global non-profit organizations to present enrichment classes, hands-on workshops and fundraising events. m.a.m.a. earth has been humbled and grateful to have accomplished a myriad of philanthropic missions over the years with work in Haiti, Tanzania, Kenya, Jamaica, the Philippines, Indonesia, Brazil and more.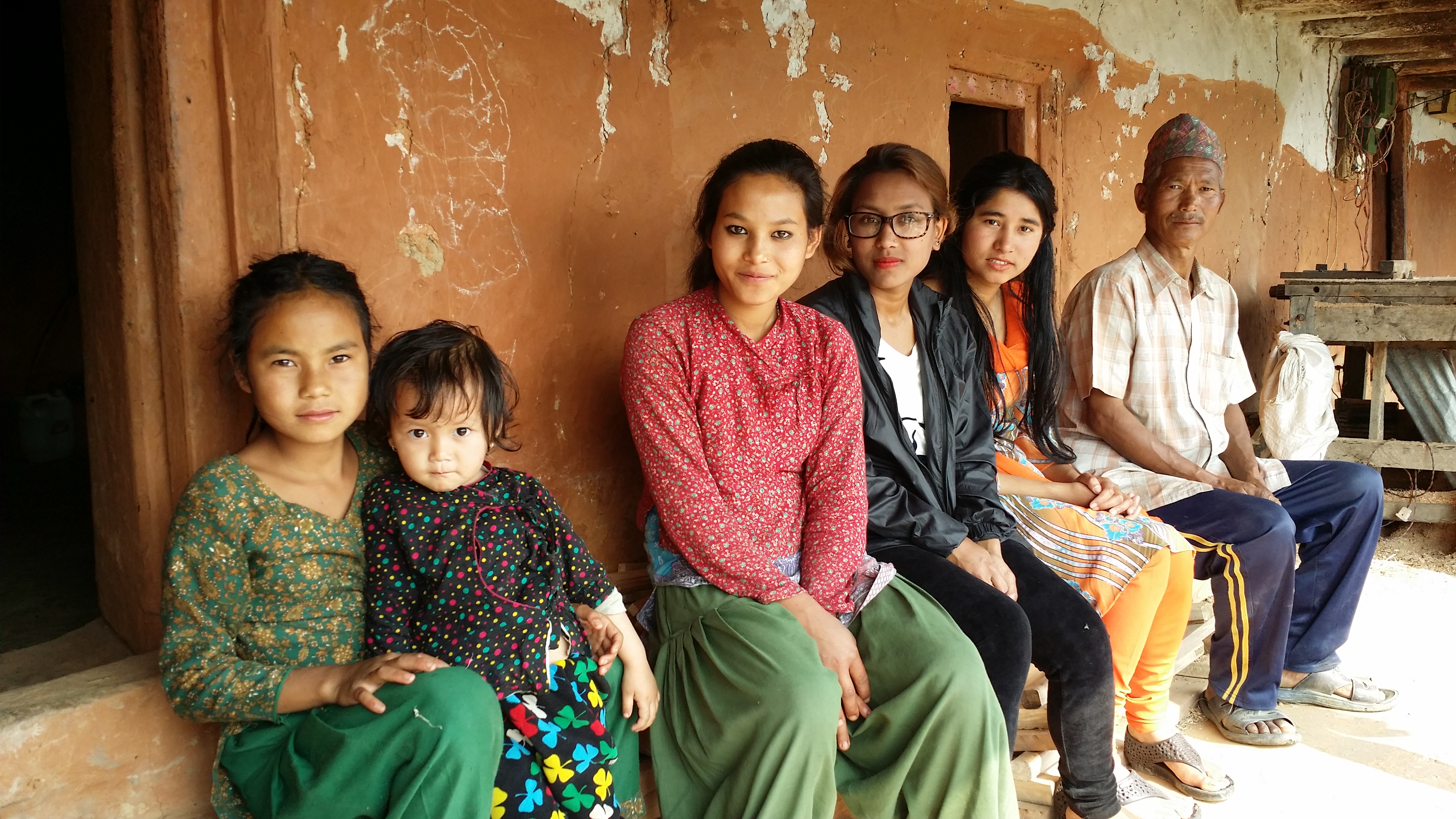 We have partnered with many organizations over the years but we are always honored  to work with our friends at This Time Foundation, a non-profit whose mission is to bring hope and help to impoverished communities around the world. This Time Foundation raises funds, builds projects, and generates global awareness through a vast social media campaign. This Time is designed specifically so that it can help anywhere there is need.
THIS SUNDAY, May 17th, please join This Time Foundation to raise funds for Nepal to support the Nepal Red Cross Society as we Run/Walk to raise donations and awareness for the Nepal earthquake victims who need our help.  With your support This Time Foundation will send desperately needed doctors and supplies to Nepal as well as rebuild schools in partnership with The Human Practice Foundation.
SIGN UP ONLINE to avoid long lines the day of the run. Bring the family and tell your friends!