Read Mama's Magazine.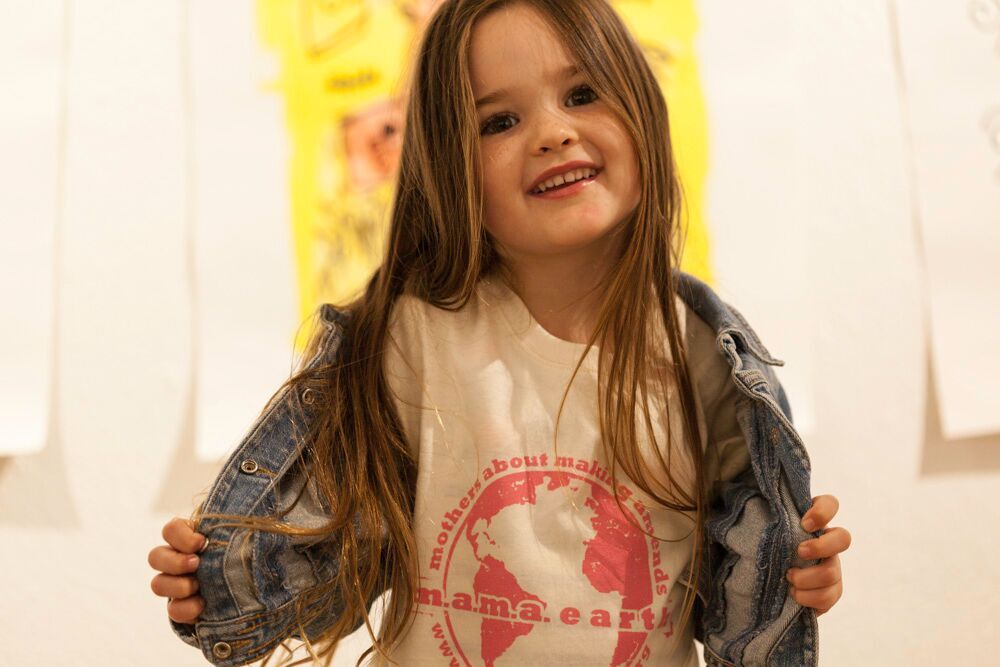 "Never doubt that a small group of thoughtful, committed citizens can change the world; indeed, it's the only thing that ever has." – Margaret Mead
Get involved and join Mama Earth in a mission to make a change for the better, locally and globally, with the power of art, music and nature. Subscribe to our newsletter, follow us @4mamaearth on social media, give us a high 5 to donate to the cause and share our work with your friends and family.
Read Mama's magazine and learn more about our story, what we're working on and how you can get involved!