Big World Fun | This Summer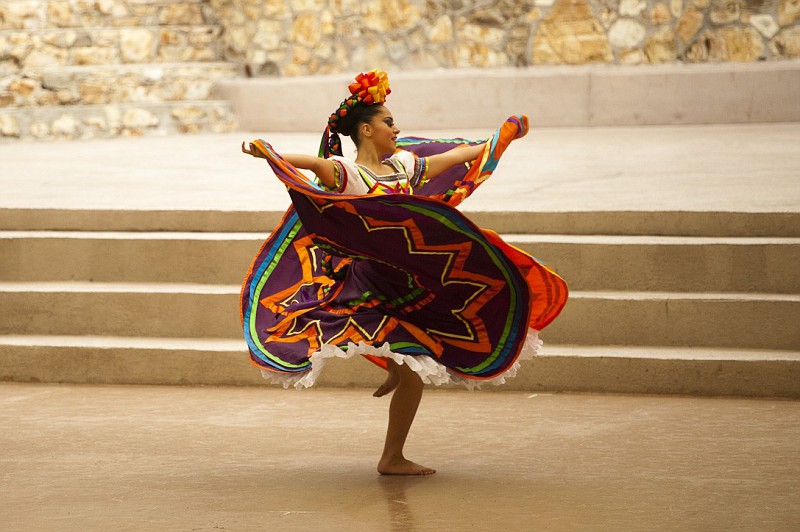 Mama Earth is so excited to offer pre-show art activities for the Ford Theatres' Big World Fun family series that takes place on Saturday mornings at 10:00 AM in July and August. These hour-long music and dance performances are for children ages 4 to 12 and their families. Travel the world without leaving LA, as groups representing music and dance from Mexico, the Philippines, Japan and more enchant and delight. Bring the whole family!
Come early to explore wild animals, get busy with craft activities and grab a bite before the show.
The County of Los Angeles, Department of Parks & Recreation is pleased to bring its Nature in Your Backyard program back to the Ford's entryway gardens before every Big World Fun show. This program educates families about the plants and animals that are native to southern California. The Natural Areas Division uses native live animal ambassadors such as birds of prey, mammals, reptiles and amphibians to teach conservation and preservation of the important and rapidly shrinking wildlife habitats in Los Angeles County.
Each Saturday, join us at 9am before each show for quick and fun art activities.
Here's the schedule:
Saturday, July 23rd Minyo Station | Japanese Folk Music
Make your own wooden cuff bracelets with Japanese washi tape!
Saturday, July 30th Kayamanan Ng Lahi | Filipino Dance & Music
Make magnets with vintage postage stamps from the Philippines!
Saturday, August 6th Cambalache | | Son Jarocho Music & Dance
Make a medicine pouch filled with healing herbs to keep with you or drop in a warm bath!
Saturday, August 13th Blue13 Dance Company | Energetic Indian Dance
Make a contact paper keyring using authentic Indian fabric!
Saturday, August 20th Gay Men's Chorus of Los Angeles | Celebrating the music of Cuba
Make a Cuban Orisha doll out of upcycled t-shirts, yarn and fabric scraps!
Saturday, August 27th Street Beat | Recycled percussion
Make street art-inspired wall art with stencils!

A big thank you to our sponsors Blick Art Materials and Starwest Botanicals for helping to make these art projects a reality!