In a Perfect World
In September 2017, MAMA EARTH partnered with online store J'AIME, IN A PERFECT WORLD FOUNDATION and artist Marley Van Peebles to raise funds for hurricane Irma victims. Through donations from our tote bag drive and IAPW's founder Manuela Testaloni's birthday campaign, we were able to send off 150+ care packages along with other supplies.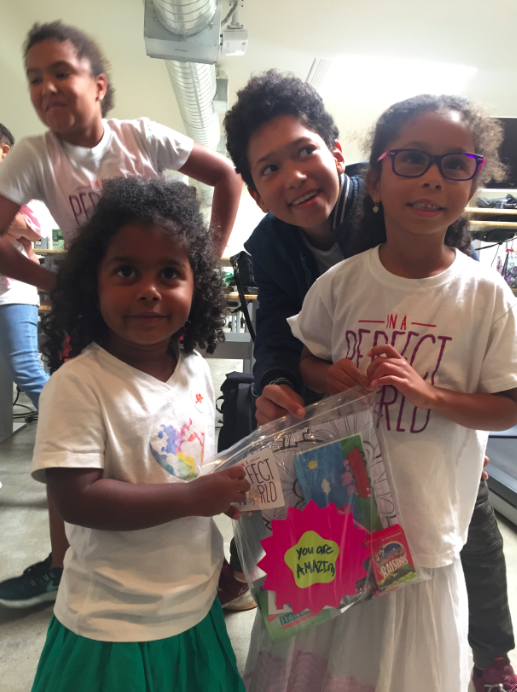 Gathered in a beautiful space donated by CREATIVENGINE, Manuela organized an amazing packing day that was magical and full of smiles and excitement. We had an assembly line of friends and families filling packages full of basic necessities like toothbrushes, toothpaste, combs, soap, deodorant, wipes, snacks and art supplies.
MAMA EARTH and IN A PERFECT WORLD share a few synergies, one of them is to create opportunities for people to experience giving back. We love that IAPW is focused on creating opportunities for young ones to be active do-good-er's and Junior ambassadors. Seeds were definitely planted that day and it was heart warming to witness the little ones so proud and eager to help.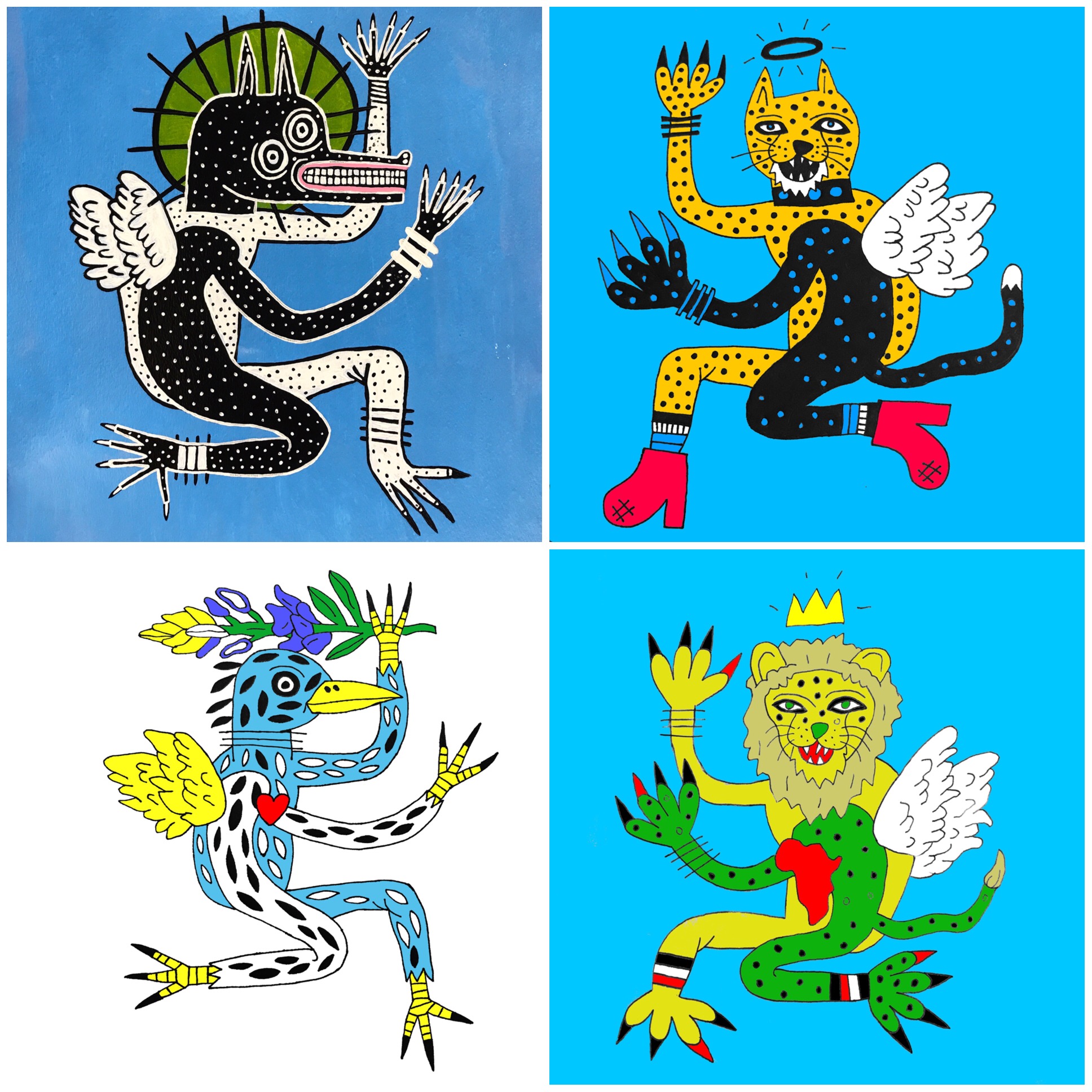 Sadly, as you know, there have been a number of natural disasters around the world. Communities in Florida, Sierra Leone, India, Mexico, Puerto Rico and Dominica are in need of our help. This has inspired us to create a limited series of art tote by various artist including Roland Lefox and Marley Van Peebles. Donations from this tote sale will help to provide some much needed support to these communities around the world.
We still have 50 Texas totes in stock, all additional Texas tote sales will be donated to an organization called Circle of Health International, an organization dedicated to providing quality reproductive, maternal and newborn care in times of crisis. Supporting women in their pursuit of health and security. 
We are grateful for your continued support, we couldn't do this without you.
Like the saying goes…"It takes a village". Together we can make a difference and help show our children what it means to work towards living 'in a perfect world'.
Build global community and make a change for the better with the power of art, music and nature.