m.a.m.a. earth and malasimbo!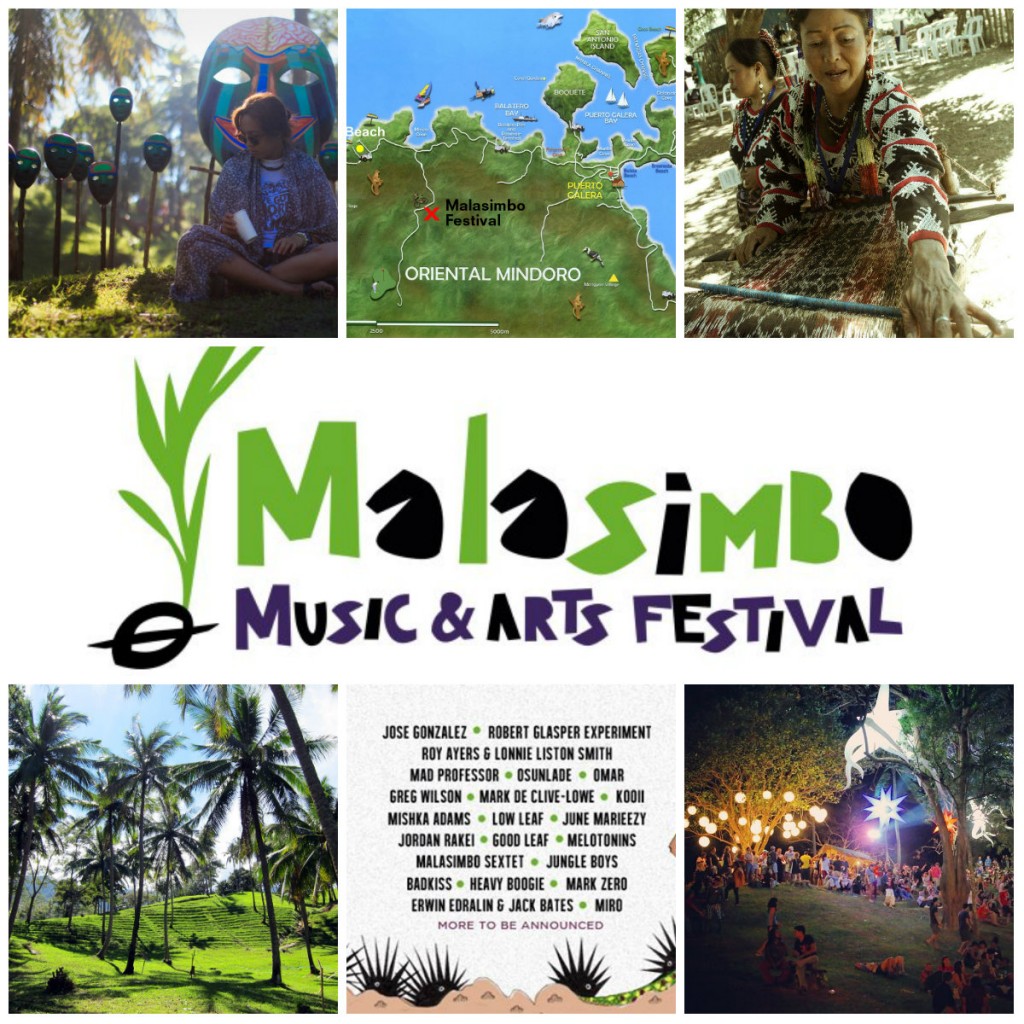 This February, m.a.m.a. earth will sponsor the amazing Malasimbo Music & Arts Festival in Oriental Mindoro Philippines (on 27 Feb – 3 Mar 2014) to help increase awareness about the festival, promote m.a.m.a earth's mission of art, music and nature making a change for the better and to strengthen our connection to the Philippines.
Why Malasimbo? The Malasimbo Music and Arts Festival is the first international music and arts festival of its caliber in the Asia-Pacific. It is set amidst the tropical gardens of Puerto Galera, Oriental Mindoro, Philippines; truly one of the world's most enchanting backdrops for a festival.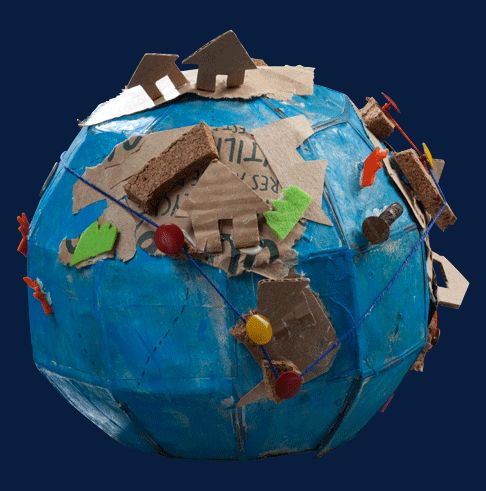 The festival is highly publicized in local and international media for its awe-inspiring landscape and unique eco-cultural program. Adventure, environment, and eco-cultural tourism are its cornerstones and the festival takes a pro-active stance in promoting the best things about the country and its culture, with a conservationist approach. Malasimbo's Corporate Social Responsibility is focused on the environment (reforestation, marine protection), indigenous people, and also working on the protection of the native animals that are heading for extinction (i.e. Tamaraw Bull). Malasimbo also works with the Liter of Light project and in the past, has installed Solar Panels in indigenous people's villages.
Check out more about the festival on these blogs:
Malasimbo Music & Arts Festival
Malasimbo 2013: In Preparation for the Next

8 Things You Should Know About Malasimbo 2014
Also, during the month of February, m.a.m.a. earth's Philippines chapter will partner with
Bruno Mars Philippines
to collect clothes, toys, and non-perishable food for a visit back to the girls at Mary Immaculate Children's and Center Orphanage in the City of San Jose Del Monte Bulacan.
Here in the U.S., m.a.m.a. earth will run a 14 day online fundraiser leading up to the festival for the Philippines in order to help us deliver donations to the Oriental Mindoro area the weekend of Malasimbo Arts & Music Festival.
About m.a.m.a. earth: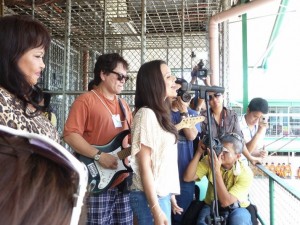 m.a.m.a. earth is a non-profit organization, founded by Jaime Kailani Bayot, 1/3 of singing group The Lylas and big sister to Grammy award-winning Bruno Mars.
Founded in 2007, m.a.m.a. earth uses the power of art, music and nature to make a change for the better with all-ages enrichment classes at schools and community centers, powerful work around the world on environmental stewardship and sustainability, as well as hosting fundraising concerts for various charities. m.a.m.a. earth has evolved into doing great work with national non-profits in the US, Jamaica, Africa and Haiti and has formed international chapters of m.a.m.a. earth in Brazil, Chile, Germany, UK and the Philippines and also gained followers in more than 40 countries.
Find us @4mamaearth on Facebook, Twitter, Pinterest and Instagram!