Drum roll, please!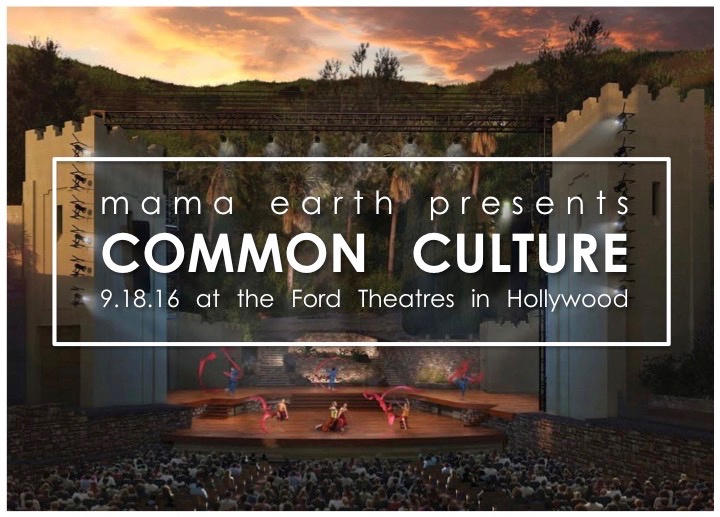 We are so excited to announce that Mama Earth will be part of the historic Ford Theatres grand re-opening season after complete renovation with new stage, new lights and new sound!
Common Culture: Across the Water is a concert that celebrates intersections of island culture in Los Angeles. The concert brings together internationally-known, critically-acclaimed musicians and dancers to honor local living legends based in places like Leimert Park and Inglewood.
The musicians, including Mark de Clive-Lowe featuring Nia Andrews, Jungle Fire featuring Afrodyete and Jamie Allensworth and Brit Manor featuring Captain Planet will combine reggae, Afrobeat, electronic soul, pop and R&B. The dancers, Kimberly Miguel Mullen and Kati Hernandez will interlace traditional Polynesian and Afro-Cuban movement into the show to honor legendary Cuban performer, Maestro Lazaro Galarraga.
Stay tuned for more artists + special guests!
A show like this, before an audience of this magnitude, is a precious gem in Los Angeles.  Tickets & Info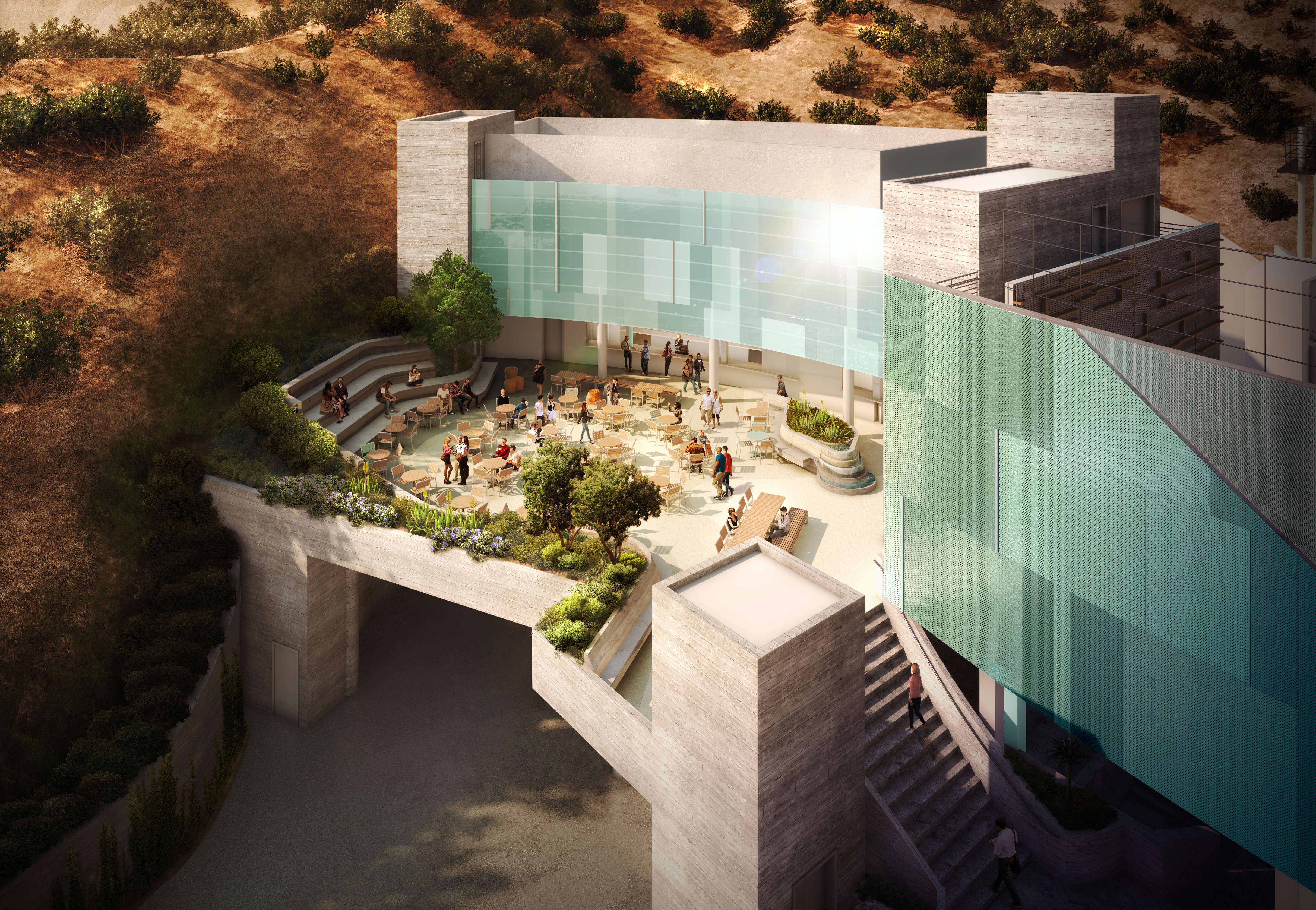 About Ford Theatres:
Ford Theatres bring people together for transformative arts experiences that inspire, empower and ignite cultural exchange. After nearly four years and $66M in renovations by preservation architect, Brenda Levin, who's credits include The Wiltern, The Wilshire Temple and Griffith Observatory, to name a few – the historic John Anson Ford Theatres in the hills of the Cahuenga Pass will be reopening in July.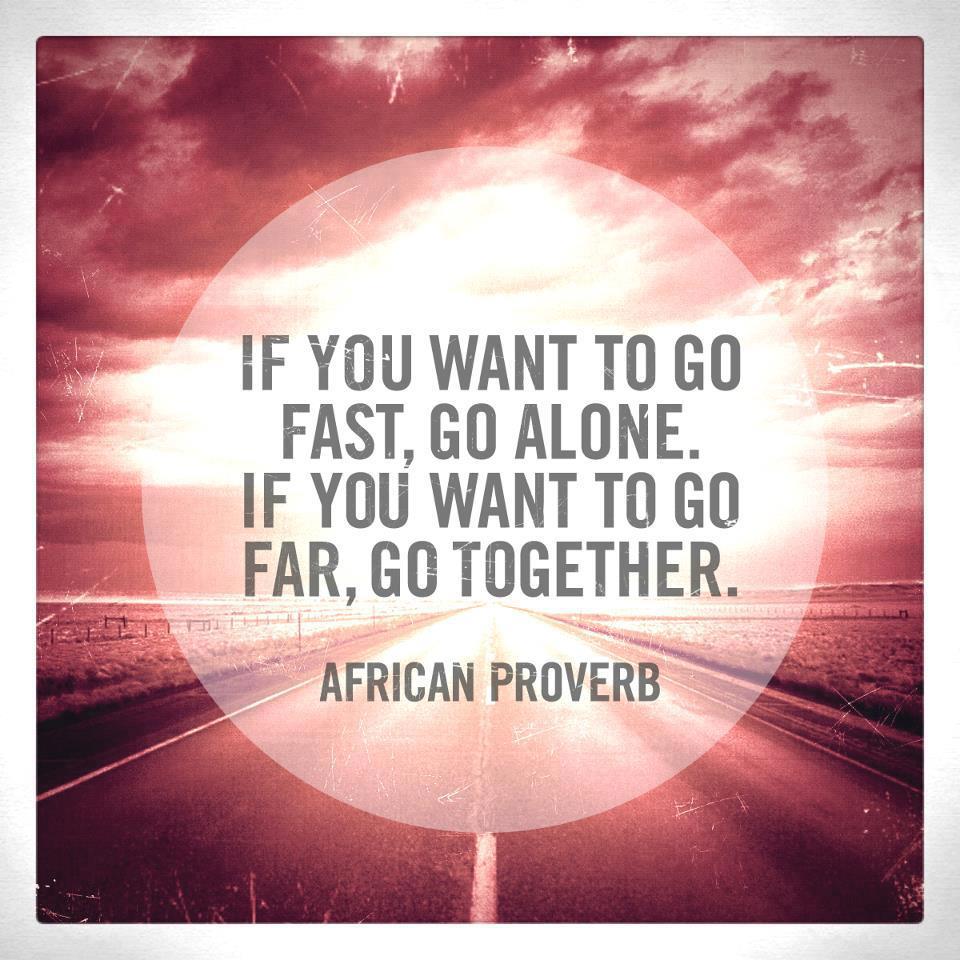 GET INVOLVED
Common Culture 2016 will be Mama Earth's biggest event yet. We need support from individuals, community partners and businesses to reach all of our goals with this project.
We've created a range of tax-deductible sponsorship opportunities to fit the specific needs of our partners. We have the ability to include our sponsors on 5,000 printed postcards, 1200 show programs, the Ford's electronic billboard with 1M+ views a week, social media campains and more.
Contact us to learn more about how you can support the show! Full overview here >>>