Supporting dignity for women in need.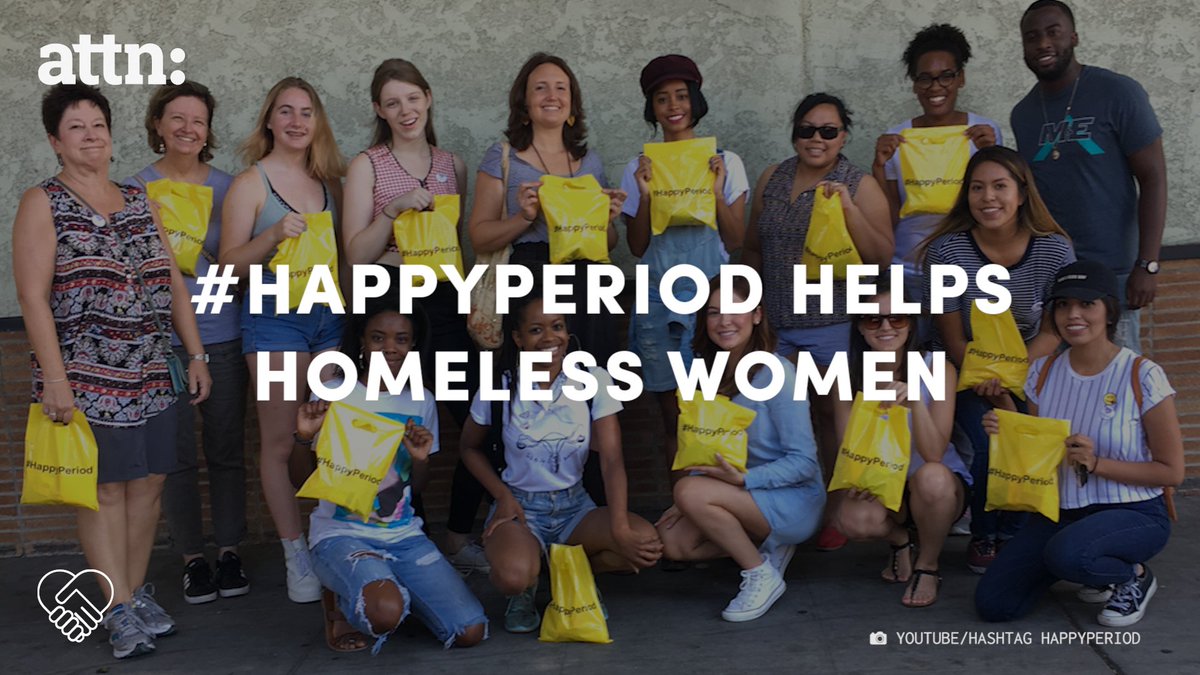 Whew! The last year was a bit of a whirlwind – to say the least – producing the Common Culture: Across the Water show at Ford Theatres in Hollywood. The concert, which was a great success, aimed to shine a light on several non-profit organizations including #HappyPeriod, a growing movement started by former stylist, Chelsea Warner, that is bringing women together in Los Angeles, Atlanta, New York, Florida and beyond to assemble feminine hygiene kits for homeless women and girls. At homeless shelters, things like pads and tampons are one of the most needed yet least donated items. This initiative supports everyone that has a monthly flow, including teenagers, nonbinary, and the LGBT community.
Whether it's children affected by war-torn Syria, the Dakota Access Pipeline, the #blacklivesmatter movement or all of the hate and vitriol spewing from the current US presidential election – there are a lot of reasons to feel hopeless, sad and paralyzed. Which is exactly the moment to force oneself to move forward, in ways big and small, to do something for someone in need.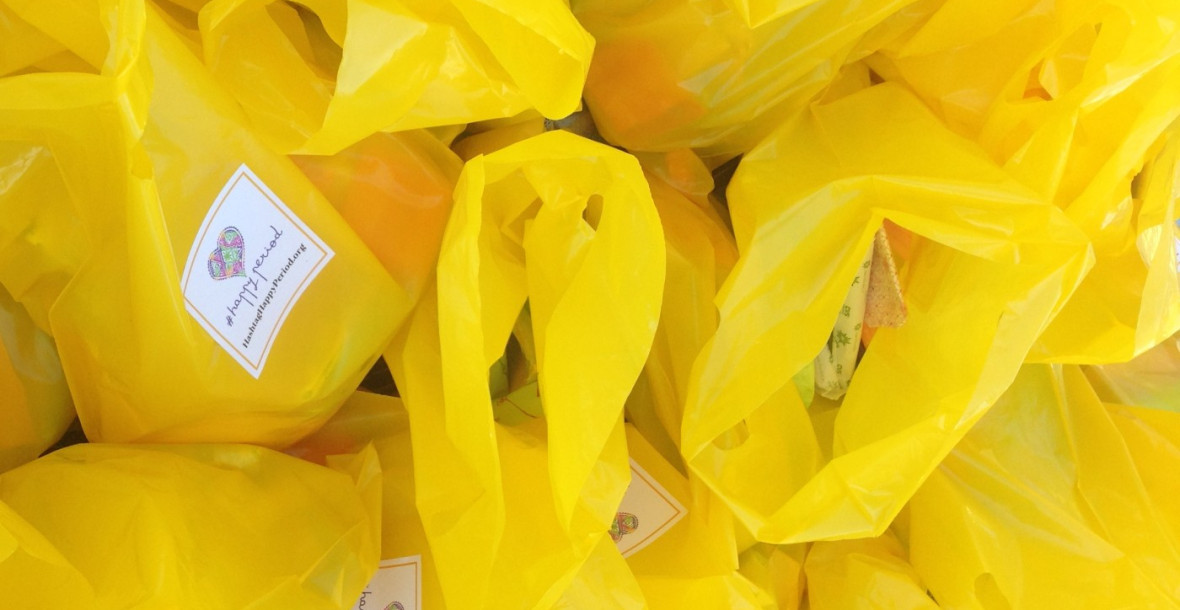 We are humbled and grateful to partner with several medical students from University of California Irvine that founded the Orange County Needle Exchange Program. OCNEP is a public health and safety program envisioned by UC Irvine medical students, developed in collaboration with community clinics and organizations, and supported by funds from the California Medical Association Foundation and private donations. The OCNEP operates as a mobile clinic with fixed sites, starting in the Civic Center in Santa Ana, in underserved areas throughout Orange County. They provide many services like health education, healthcare referrals, STD testing and vaccination referrals, homelessness support, and research in line with best practice models. They serve about 200 homeless women each week who do not have access to basic things like pads and tampons, and it's that supply that they run out of most every week.
Although not a solution to what feels like an insurmountable problem of homeless in so many cities, it feels good to know that just a little bit of effort will make a struggling woman's day just a little bit less of a nightmare. What a gift to meet people of all walks of life that were not only happy to give but were so excited about getting their daughter's involved. Please consider holding a local donation drive of your own. We have the power to affect change with our own two hands!