The seeds you plant bring harvest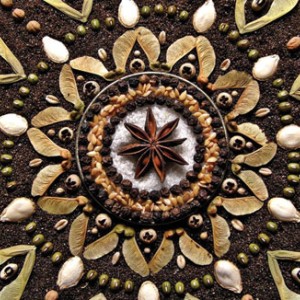 "Preparation is never lost time. The seeds you plant today will bring a harvest tomorrow."

2017 marks mama earth's 10th Anniversary. We are in awe of how fast the time has flown by, and of all of the beautiful people we have gotten to work with in these past years. Mama earth has dedicated itself to using the power of music, art and nature to make a change for the better and to being a platform that helps to bring light to various initiatives. From our very first event held in 2007 for Shine on Sierra Leone to the present with Operation Smile.
We have had the honor of working with change makers, artists and innovators like Eugene Cooke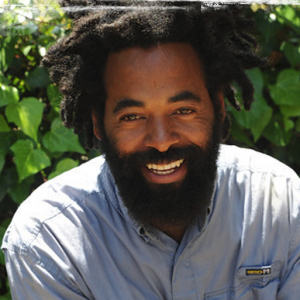 with whom we planted a vegetable garden at VS-65 in Skid Row, Los Angeles. Eugene founded  Grow Where You Are, which inspires people to grow quality food in beautiful systems that support the ecology, encourage the economy and improve human health. We are happy and thankful to have had the opportunity to work with Eugene Cooke, and we wish him all the best as he moves forward.
We will forever be grateful to Andrea Miller who served as our Creative Director. Andrea helped to build mama earth's vision and platform. She organized beautiful projects like One Peace, Grow Where You Are, Big World Fun, and Common Culture.  Her vision, hard work and dedication have helped bring mama earth to where it is today. Although mama earth will miss Andrea, we are excited about her new adventure, Go As If,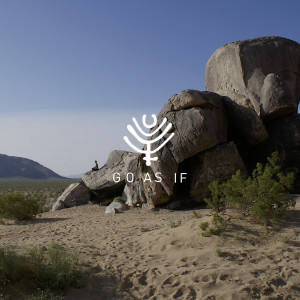 a production company that brings a decade of experience in developing content, producing media and all-ages events in partnership with an extended network of creative professionals and diverse venues. Andrea is amazing at all she does, we wish her much success as she embarks on this new chapter.
Moving into 2017, we are excited about mama earth's new projects. In December, we launched Project Sleepy Tight. With the help of mama earth donors, we were able to distribute over 100 Love packages throughout Los Angeles. Packages consisted of an inflatable bed, a warm blanket, clothing items, water and snacks. Moving forward, mama earth will distribute these Love packages quarterly with our next distribution in April.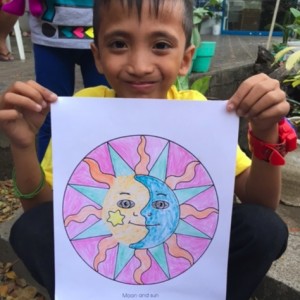 January marked the start of our collaboration with Operation Smile, providing the Coloring Mandalas project to children receiving life changing surgery for cleft lip and palette.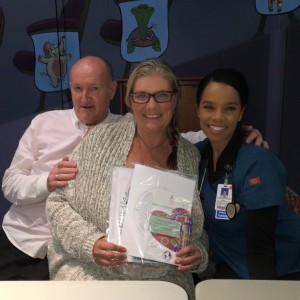 The Coloring Mandalas project has been presented by mama earth at Loma Linda Children's hospital and is curated by our amazing and creative,  Valerie Zaks. Studies have proven that art can be therapeutic – relieving tension, anxiety, fear and worry, as well as calming the nerves of children and their families while they await surgery. We are honored to be part of Operation Smile's missions around the world.
If you have had a chance to look around our website, you may have noticed another new project, From Seed to Harvest, curated and headed by our long time supporter and now mama earth member, Lisa Vitello. From Seed to Harvest's goal is to foster community through neighborhood farming ventures. The initial schema encompasses the planting of gardens throughout food desert neighborhoods followed by the development of appropriate social enterprise businesses that will benefit the community. We are pleased to be working with Lisa, who has been developing this initiative for a few years now. We hope to provide the platform and support it needs to reach the masses.
We would also like to welcome another new member to mama earth, Chris Bayot who will serve as our Director of Development. Chris comes from an extensive background of philanthropic work and is the Founding President of The Central Theatre Arts Academy Foundation. Chris also founded  Essential Enterprises , a company dedicated to helping businesses that are focused on making a difference in their communities.
We welcome Chris and Lisa and are pleased to have them on board.
We look forward to what's in store for 2017, and the years to come. We thank you all for your continued support of mama earth.
Love and Light to you always,
Jaime Kailani
Founder/ Executive Director
Build global community and make a change for the better with the power of art, music and nature.